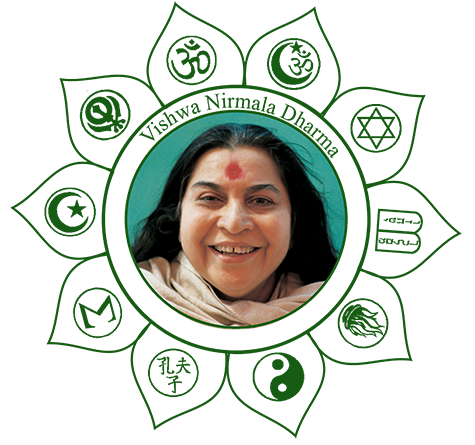 Jai Shri Mataji!
Salutations from the Guru Puja Hosting countries,
We would like to welcome all our brothers and sisters of the Global Sahaj Sangha to join us in the holy land of Cabella in offering a puja to Shri Mataji in her form of the Adi Guru.
After the distances of the last 2 years, let us all gather in joyous union to surrender ourselves to the Guru of all Gurus. To the Adi Shakti. To our beloved Mother.
We pray to Mother to establish the Guru principle in all of us, and to empower us, in these much-needed times, to establish Dharma around the world.
The programs will commence from Wednesday, 13th of July on the day of Guru Purnima, and will continue till puja is offered to Her Holiness Shri Mataji Nirmala Devi, on Sunday 17th July.
Please accept this invitation to attend the puja in Cabella. We request that this message be conveyed to all the Sahaja Yogis within your respective Collectives as soon as possible. Any feedback and early confirmations will be very helpful for making arrangements.
Online registration forms are also provided for your reference, and we will look forward to receiving confirmations at the earliest.
Registration for Puja in Cabella
Registration is mandatory for attending the puja in Cabella. Here you find info that is needed for your attendance in Cabella and also the link to register:
Please refer to the website of Casa Madre for the full overview of the measures in place. These can be found on the pre-registration page.
Click on the following link to go to the pre-registration page: Pre-registration
Those who do not pre-register will not be guaranteed meals at the Mulino.
"In many ways, is a very punya-giving thing is to donate or to be generous. Actually I enjoy My generosity more than anything else, and this generosity must be enjoyed thoroughly, otherwise we are not doing the dharma of our Lakshmi Tattwa. So to be generous, to be friendly, to use matter to give to others, is such a beautiful thing; and that gives such a beautiful personality to you – so much love, little little things you know sometimes."
Shri Mataji Nirmala Devi
Devi Puja, 17 December 1988
Bulgaria (Sofia) (CEST + 1) | Israel (CEST + 1) | Lebanon (CEST + 1) | Oman (Mascate) (CEST + 2) | Portugal (CEST - 1) | Romania (CEST + 1) | Russia (Moscow) (CEST + 1) | Turkey (CEST + 1) | United Arab Emirates (CEST + 2)